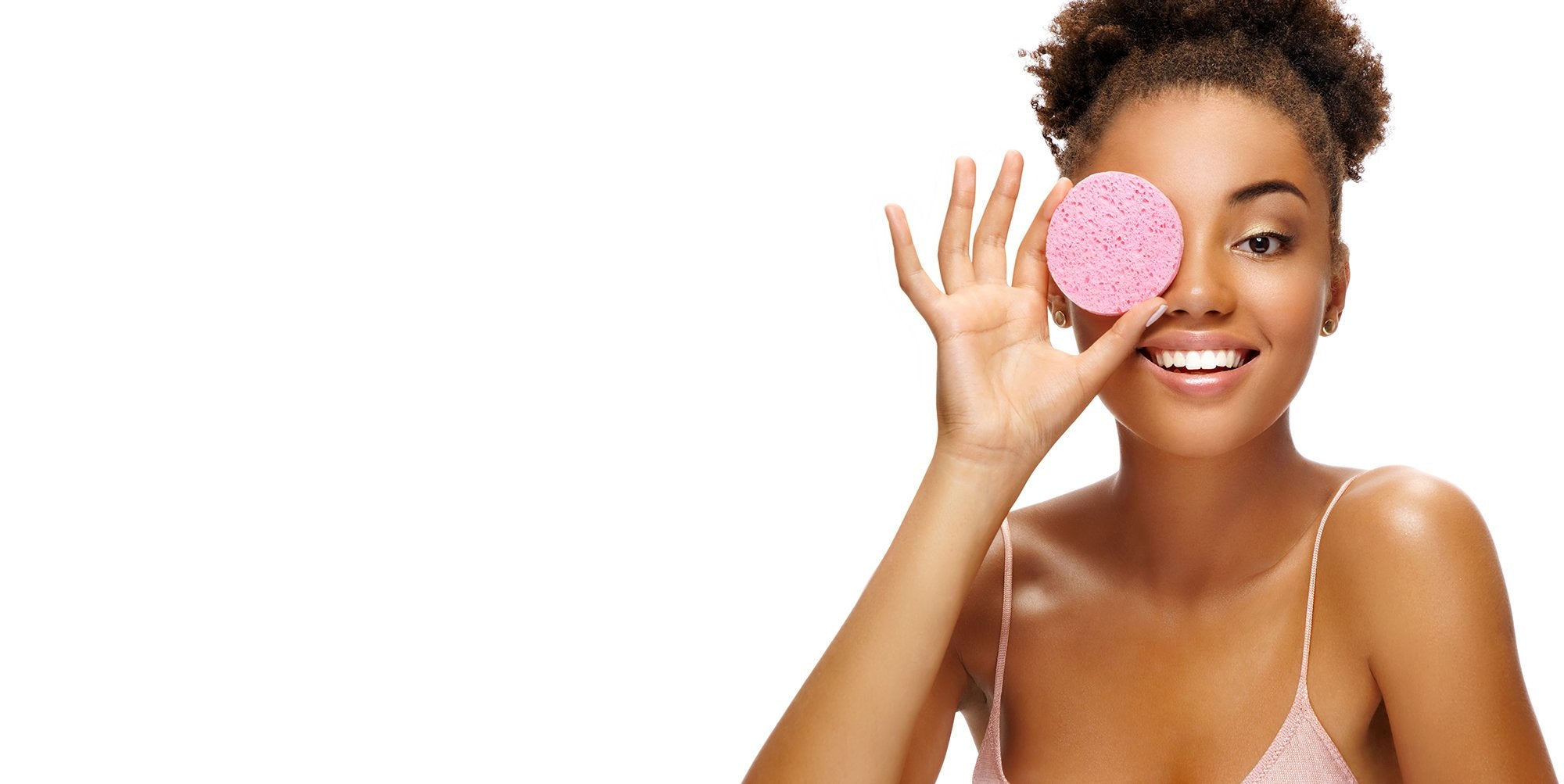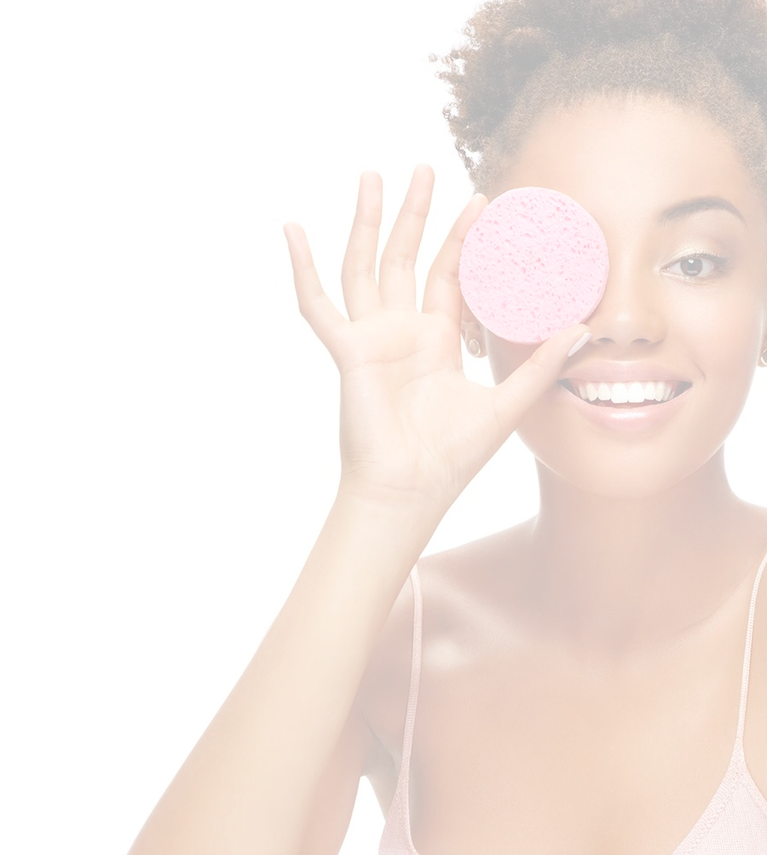 Treat yo'self
Skin Rejuvenation
Skin by Domonique offers essential skincare services such as facials, all-natural chemical peels, microdermabrasion services, and customized skincare treatments designed specifically for your skins needs.
View Services
online booking available!
Schedule appointments at your own convenience from the comfort of your home.
Although I've only received one treatment from Domonique, which is her acne facial, we saw results the following week I came in for my follow up. Those hands of hers are gold! I cannot wait to see how she transforms my skin! I am so excited about this journey with her. Thank you so much Domonique!!!
Skin by Dominque is an experience like no other. The service is amazing from the moment you step in, until the moment you walk out. Dominque is very professional, personable and ALWAYS takes good care of me. The decor and overall ambiance is gorgeous and sets the tone for an enjoyable experience. It's nice to have a top class facial salon in my neighborhood.
From the cleanliness, to the atmosphere, the music, the results, and products –I couldn't be anymore satisfied with my experience. Domonique always gives her all into my treatments and I couldn't be anymore satisfied.
Wow, I have so many great things to say about Domonique and her work. This young lady is so professional and she's truly a perfectionist at her craft. My skin has transformed for the better and I couldn't be anymore happier with the amazing results that I have received. I am a client for life!
Domonique!! Girl, thank you so much for the amazing service you ALWAYS provide. I love to patronize this business because of how professional you are, the vibe of your very clean office, and the tender love that you give to my skin. My skin thanks you!